A bright future
with Flora Hospitality
Satisfy your passion for hospitality as part of a thriving, dynamic team. When you join the Flora Family, you benefit from the support of more than 20 years of expertise and join a world in harmony.
At Flora Hospitality, we empower our people to deliver dedicated services with the care, warmth, and personal touch we are known for. A part of our team, you enjoy access to quality training, on-the-ground experience, and opportunities to progress. 
As we grow, you grow with us. 
Be part of an expanding empire
Since 1999, Flora Hospitality has grown and thrived in the ever-evolving industry, building a respected reputation in Dubai and India. 
With hotels, apartments and resorts in exciting locations, high-quality facilities, and a legacy of service excellence, Flora Hotels embody the true meaning of hospitality.
Be part of a growing team that honors and supports you and your passion with opportunities across the sector.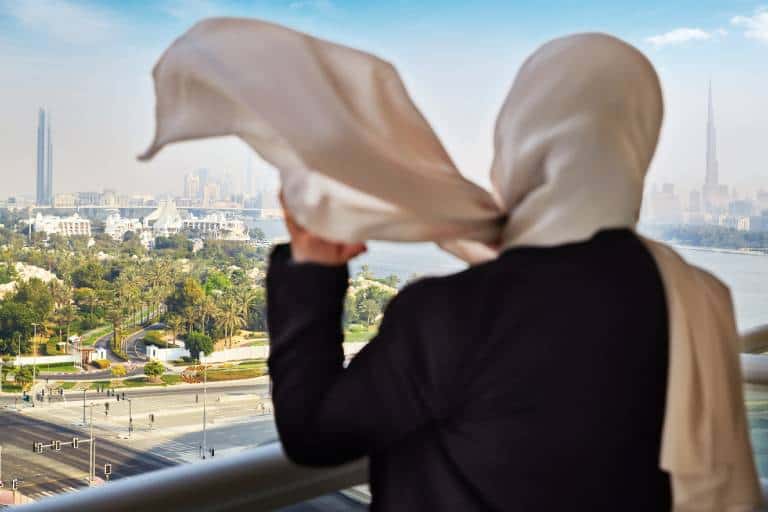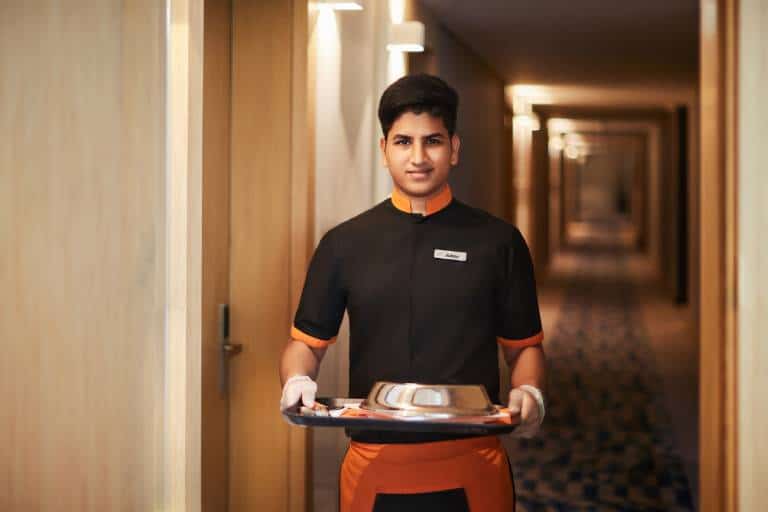 Why join the Flora family?
With a team of more than 1,000 and a generation of wisdom and passion, Flora Hospitality creates an environment where every member is valued and inspired.
Learning and development opportunities help you grow, internal mobility allows you to explore and our family-first culture ensures you are supported all the way.
Join a team that sets you up to win.
With industry-leading training programs, tools and personalised guidance, we prepare you with the skills you need to succeed.
Supported by leaders with a wealth of expertise, you build proficiency and confidence through practical application.
Competitive compensation, rewards and benefits pair with genuine support to create an inspiring workplace.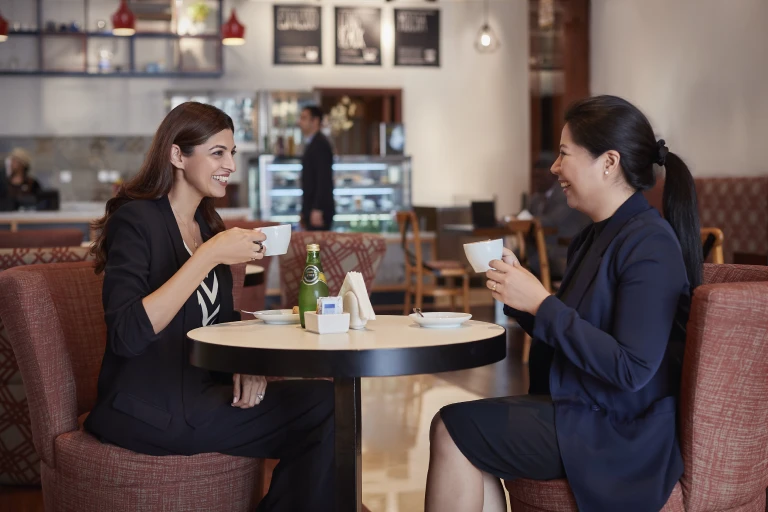 True success springs from people working together in harmony. Our growth and expansion is driven by every Family Member staying committed to delivering on our promises of value, quality and service.
As we grow, we invite you to grow with us, while remaining rooted in a set of core values – qualities that guide every decision we make.
We commit to quality at the highest standard, rigorously pursuing excellence.
We bring our heart and soul to the guest experience to create a truly warm welcome.
After the stress of travel, our sanctuaries are a respite, where guests can unwind.