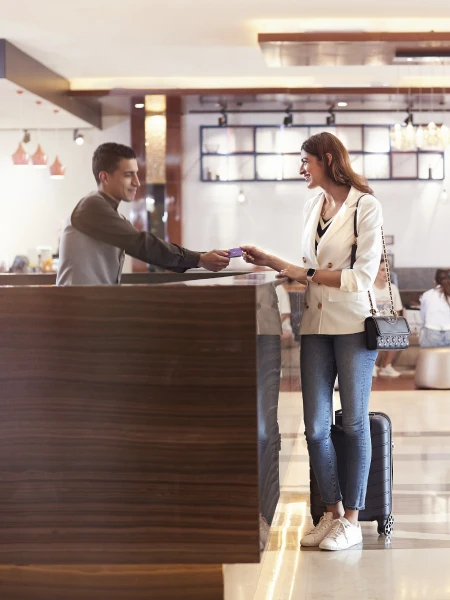 Flora Hospitality has been successfully operating in Dubai and India for two decades, navigating an ever-evolving landscape. Featuring strategic locations, superior facilities, and a commitment to service excellence, Flora Hotels embody the true meaning of hospitality.
The key feature of all Flora Hospitality properties is their accessibility and convenience. With a portfolio comprising four hotels, deluxe hotel apartments, and resorts, we've made our mark in significant regions of Dubai and India, offering an affordable luxury experience.
At Flora Hospitality properties, we invite you to discover a world in harmony with a diverse range of choices. Whether you're a budget-conscious traveler or someone seeking the luxury of a 5-star business hotel, we have the perfect accommodation solution for you.
Our deluxe hotel apartments provide the option of both full service and self-catering facilities, ensuring an affordable luxurious stay. There's a wide selection of accommodations to choose from, including standard hotel rooms, deluxe suites, studios, one and two-bedroom apartments, royal suites, and exclusive spaces on Executive and Privilege Floors.
Committed to delivering the highest levels of comfort, quality accommodation, and modern conference facilities, Flora Hospitality Hotels and Hotel Apartments are well-suited for leisure, corporate travelers, stopovers, and extended stays. Every stay at one of our properties promises a welcoming atmosphere and a genuine embodiment of a world in harmony.