A serene stay,
nestled in nature
Set amidst the lush rainforest and mist-covered peaks of Old Vythiri in Wayanad, Flora Vythiri Resort welcomes guests from all corners of the Earth to a tranquil escape where nature meets luxury. Stroll through the canopy on elevated walkways to the sounds of a rushing stream, swim in an infinity pool overlooking the mountains, and reconnect – body, mind, and soul.
Settle in your choice of 20 spacious and stylish guestrooms, furnished with natural colors and wooden elements to blend with the scenic setting, and awake each morning to striking views from your window. Savor local and international dishes crafted with care in a picturesque dining destination, and explore the beautiful surrounding area for an unforgettable getaway.


With international cuisine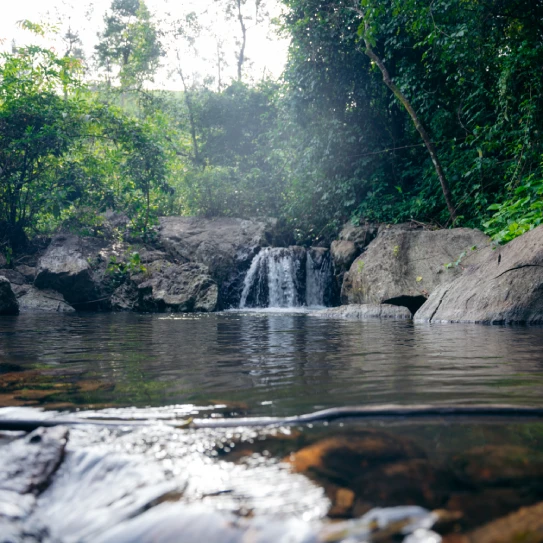 A NATURAL SETTING
Surrounded by rainforest, your resort destination in Old Vythiri immerses you in stunning natural beauty.
PATHWAYS TO ADVENTURE
On foot or by bike, the countryside awaits exploration. Lose yourself to find yourself here in our lush paradise.
Tree preservation
is in our nature
Many things attract visitors to this rainforest retreat, but most important of them all is the setting. The fabulous flora and fauna that surrounds us is what makes this place special, and preserving the forests and trees is our priority. When constructing and designing Flora Vythiri Resort, we conscientiously refrained from cutting down any trees, and we continue to protect this precious paradise as we enjoy its peace and beauty.
A TRUE ESCAPE
Unforgettable getaways await. Take in jawdropping views from elegant rooms. Savor delectable flavors, and embark on epic experiences in a stay that inspires.
Browse your comfortable
accommodation options
An infinity pool unlike any other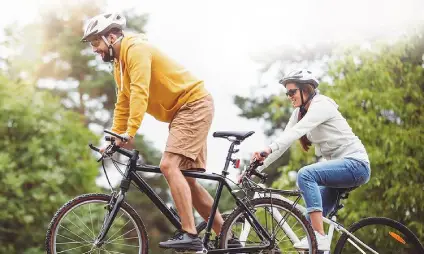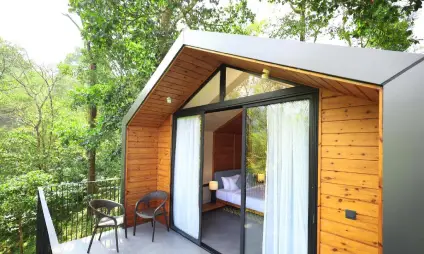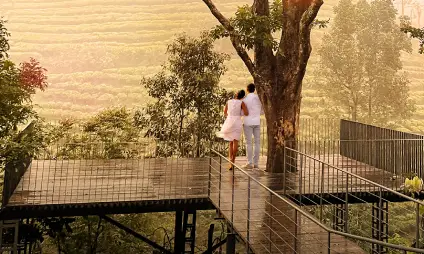 Romantic Getaway
Reconnect and rekindle on a special escape with the one you love. Retreat into the rainforest and enjoy peace and privacy, plus:
Refreshing welcome drink and fruit basket in your room on arrival day
Floral decorations on your bed
A delicious cake in your room when you arrive
Chocolate platter every day during your stay
Evening tea and coffee with cookies
In the heart of the world's best destinations, Flora Hospitality makes you feel at home.
Flora Vythiri Resort
Old Vythiri, Wayanad, Kerala
GPS: 11.525250763818, 76.03880172521
Open Google Map
Frequently Asked Questions
Is there parking available at the resort?
Yes, we offer complimentary parking facilities for our guests. You can park your vehicle conveniently within the resort premises during your stay.
Are there dining options available at the resort?
Yes, our on-site restaurant, Plumeria Diner, offers a diverse menu of delicious local and international cuisines.
What are the recreational activities are available at the resort?
The wide range of activities and adventures at Flora Vythiri Resort includes bird watching tours in Wayanad. The infinity pool overlooks the rainforest for refreshing dips in nature. For kids, we have dedicated activities and a play area where they'll be entertained, and we offer honeymoon packages with special romantic experiences.
Is Wi-Fi available at the resort?
Yes, we offer complimentary Wi-Fi access throughout the resort premises.
What are the check-in and check-out times?
Our check-in time is at 2:00 PM, and the check-out time is at 12:00 noon.
Where is Flora Vythiri Resort located?
Flora Vythiri Resort is located in the picturesque district of Wayanad in Kerala, India. It is nestled amidst the lush greenery and scenic beauty of Vythiri, offering a serene and tranquil retreat for guests.