For two decades, Flora Hospitality has successfully navigated through an ever-evolving landscape, sustainably expanding both in Dubai and India. With strategic locations, superior facilities and a legacy of service excellence, Flora Hotels embody the true meaning of hospitality.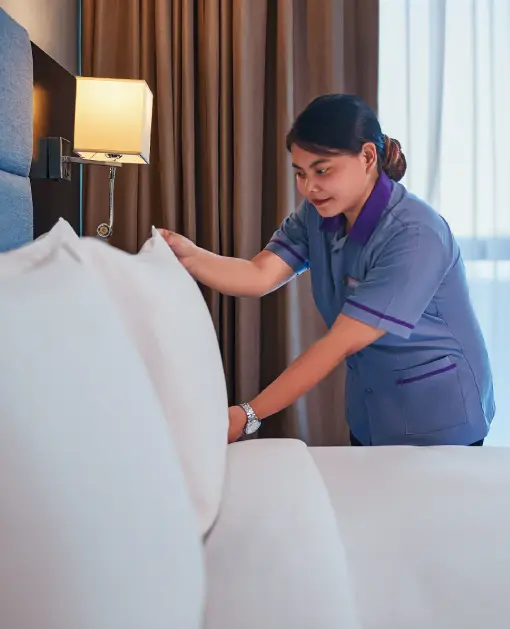 Building a world in harmony
As experts in the industry, we know that travel can be tiring and stressful. Flora Hospitality, at its essence, represents an antidote to that discomfort – a world in harmony, where guests feel supported, welcomed and at ease.
Guests experience our essence through high-quality facilities, comfortable accommodations, convenient locations and dedicated service. Through the hard work of our caring teams, travelers feel at home.
Flora Hospitality's heritage
Expertise comes with a legacy of sustained growth and expansion curated to meet the needs of the market.
Our journey began in 1999 with the opening of our first property, the Florida Hotel, located in Dubai's vibrant Deira district. It served as the flagship property for the Florida brand, setting the stage for our future endeavors.
In 2005, we introduced Flora Hospitality, our premium brand, with the unveiling of the Flora Grand Hotel. This marked a significant milestone in our pursuit of delivering exceptional quality and service. As we expanded our presence across the UAE and India, we solidified our reputation as a trusted name in the hospitality industry.
In 2017, we unveiled a new affordable luxury brand identity for Flora Hospitality, inlcuidng the launch of Vela Flora, our upscale brand designed to meet the needs of luxury travelers. 
We are now proud to offer a selection of five hotels, apartments and resorts across India and UAE, with exciting new openings coming soon under the Flora Hospitality banner.
As we have grown and expanded over 20 years, Flora Hospitality has remained committed to the passion for hospitality that inspired its inception. As we build a world in harmony, we stay true to our identity and principles.

To be a leader in
hospitality excellence

To make a positive
impact in all we do

To care for Flora
Family Members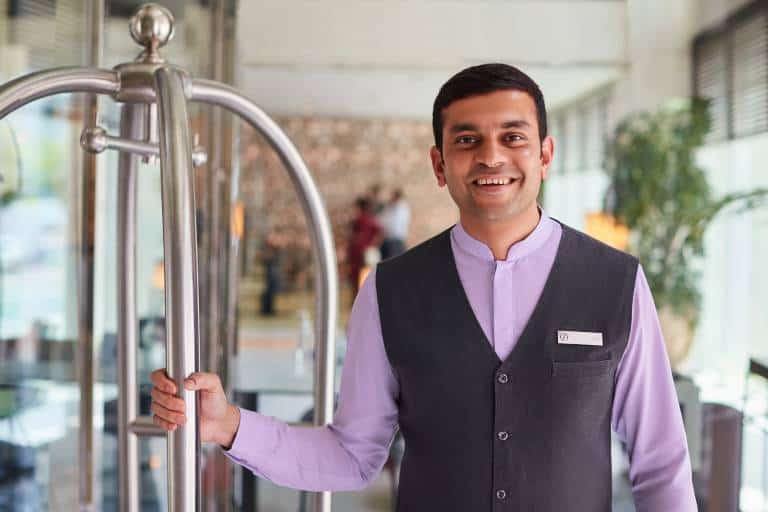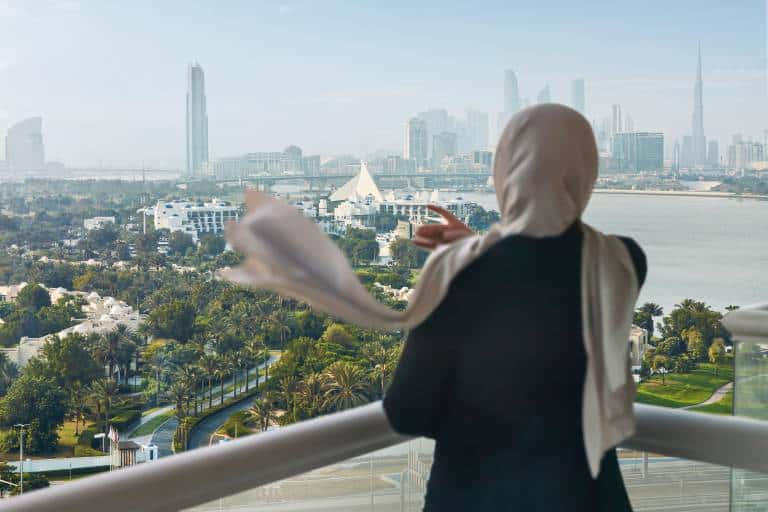 With a clear mission, always informed by dedication and expertise, our expansion and success have been driven by a set of shared standards that we keep at the heart of every guest's trip. They form the foundation on which we can build a world in harmony and have firmly positioned Flora Hospitality apart from the rest of the field.
Everything we do is deeply rooted in our Guiding Values – qualities that describe the Flora experience.
We commit to quality at the highest standard, rigorously pursuing excellence.
We bring our heart and soul to the guest experience to create a truly warm welcome.
After the stress of travel, our sanctuaries are a respite, where guests can unwind.
A support network of experience
At Flora, we have 1000+ Family Members working to make our guests' stays memorable. Flora Family Members are highly qualified, trained and dedicated to quality service. Established for more than two decades in the GCC region, we apply our proven hospitality expertise to retain and develop our staff through effective policy-driven cross-training, development and succession planning.
Years of proven
experience