Memorable meals
right on your doorstep
When it comes to dining in Dubai, there's no need to leave. At Flora Creek Deluxe Hotel Apartment, you'll find world-class cuisine at two distinct destinations. Savor international flavors at Olive Tree and relax over cafe fare at The West End.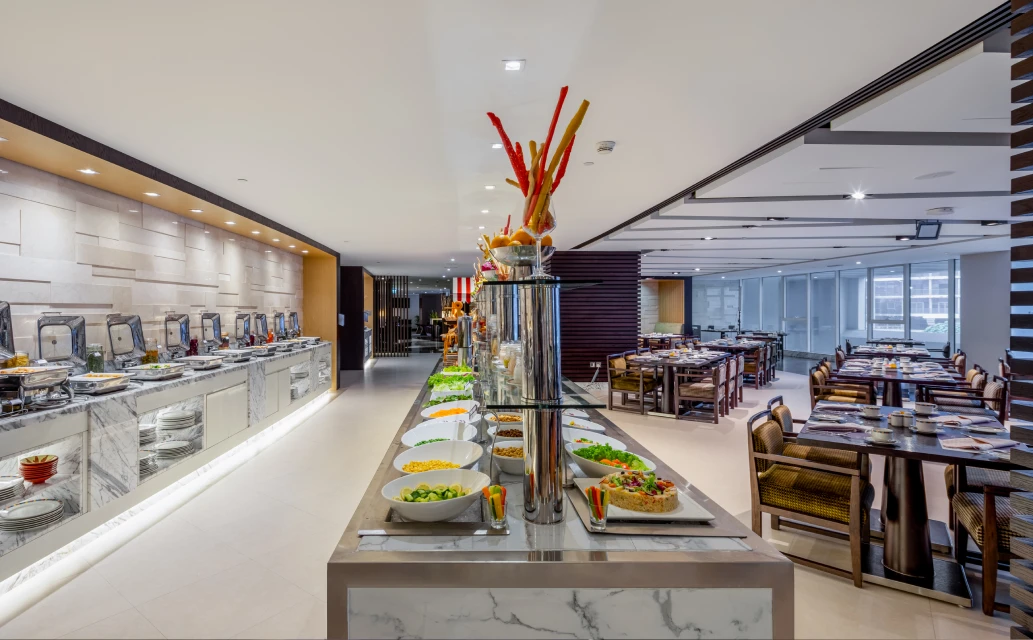 Indulge in international delights at Olive Tree Restaurant
A world of flavors awaits at live cooking stations with a sumptuous buffet during breakfast and lunch and a la carte options available throughout the day. Olive Tree Restaurant serves a mouth-watering variety of Arabic, European, Thai, Indian, and Chinese dishes to transport you on a culinary adventure.
Open: Midnight – 23:00
Cuisine: International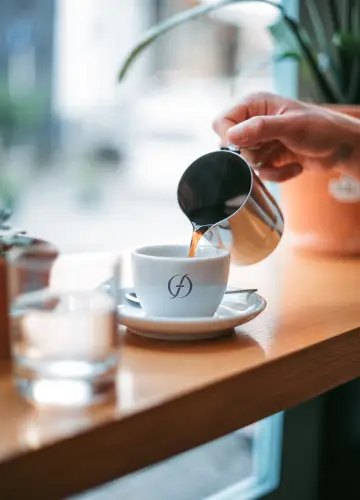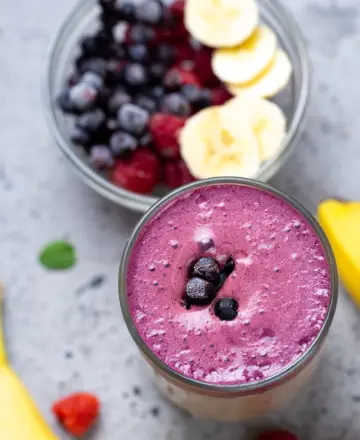 Treat yourself at The West End
Unwind amid the casual elegance of The West End, a spacious and relaxing lobby lounge and coffee shop. Refresh with a selection of juices, hot chocolates, teas, and coffees, or graze on light snacks, pastries, and sandwiches.
Open: 08:00 – 20:00
Cuisine: International