Relax, refresh and restore
Take a moment to indulge in a little self-care with a full range of wellness facilities at Flora Creek Deluxe Hotel Apartments.
Reinvigorate with an energizing workout at the fully equipped gym or take advantage of the swimming pool, Jacuzzi, steam room and sauna.
Extensive facilities await at the health club to restore your wellbeing after a day of exploration or meetings.
Refresh with a swim in the temperature-controlled pool or ease your muscles after a workout in the heated Jacuzzi. Cleanse and detox your way with a choice of steam room and sauna, and emerge renewed.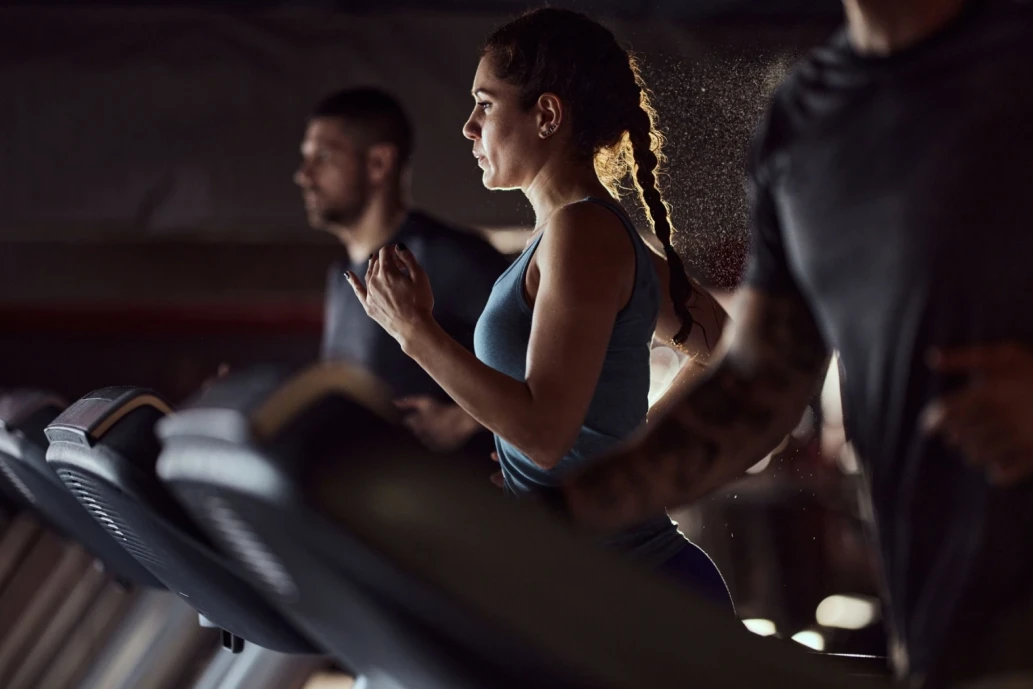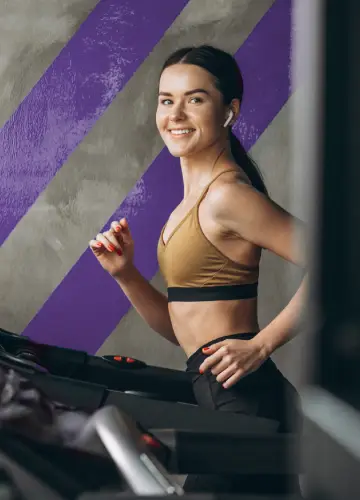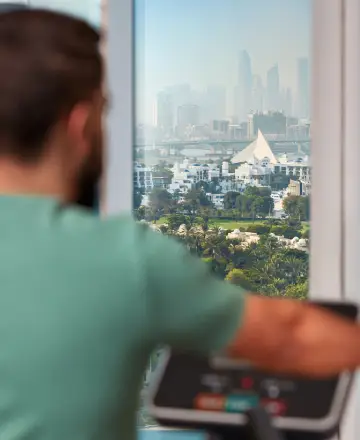 Located on the Rooftop, the gym is open from 6 am to 8 pm and fully equipped with LifeFitness equipment to ensure your workout is effective and comprehensive. Choose the membership that suits you, whether it's for 1 month, 3 months, 6 months, or 1 year.