Delicious delights in Dubai:
indulge without leaving the hotel
Whatever you're hungry for, find it on the lobby level, where two dining destinations are open 24 hours. Join us for light bites, coffees and more in the laid-back Cafe Inn. Savour breakfast buffets and all-day international delights at Monsoon.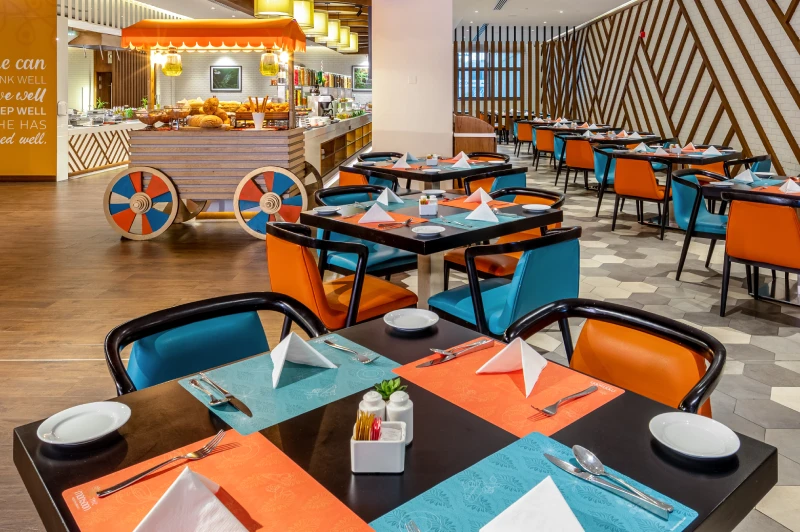 Enjoy global cuisine at The Monsoon Restaurant
Satisfy your cravings with vibrant flavors at our signature restaurant. From indulgent buffet breakfasts to international lunches and dinners with a la carte offerings that span the globe, Monsoon serves up memorable dining experiences inspired by the cuisines of India and beyond all day long.
Open: 24 hours
Cuisine: International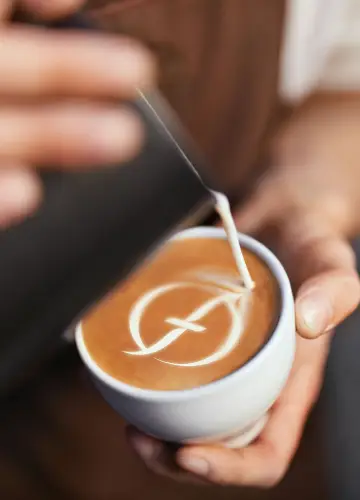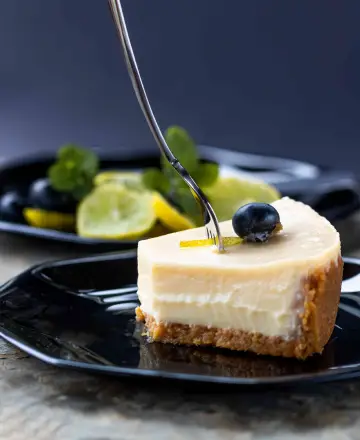 Relax and graze at Cafe Inn
A laid-back lounge and co-working space, Cafe Inn is the perfect spot to meet, work or relax. Choose from fruit juices, refreshing teas and quality coffees crafted by baristas, and indulge in puffs, pies, muffins and sandwiches to enjoy here or grab and go.
Open: 24 hours
Cuisine: International