Whether it's for business or pleasure, travel can be tiring. Here at Flora Inn Hotel Dubai Airport, we invite you to pause, relax and unwind in a peaceful sanctuary to restore your energy and vitality. Take advantage of a tranquil spa, fully equipped gym, swimming pool, kids pool, steam room, sauna and Jacuzzi.
Serenity Spa & Wellness Centre
Awaken your senses and indulge in a little self-care at Serenity Spa. Your experience begins with a refreshing drink and a soothing foot massage before you explore an array of signature treatments, delivered by experienced experts.
SIGNATURE MASSAGES
BODY SCRUBS
BEAUTY THERAPIES
EXPRESS TREATMENTS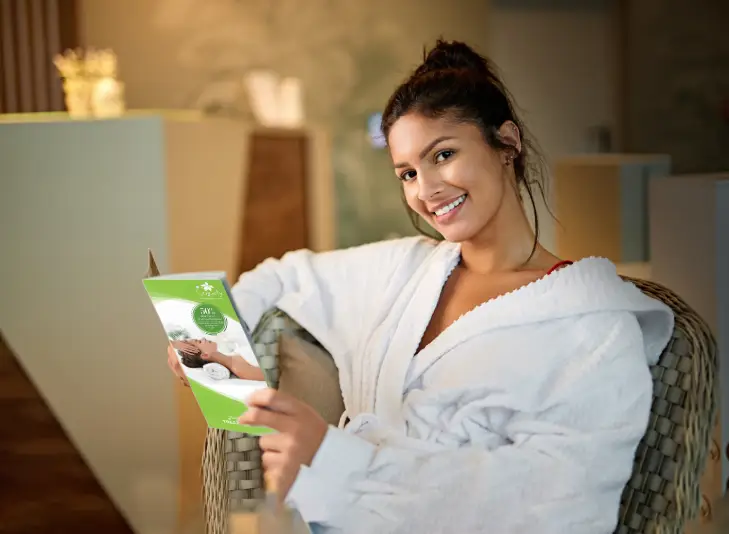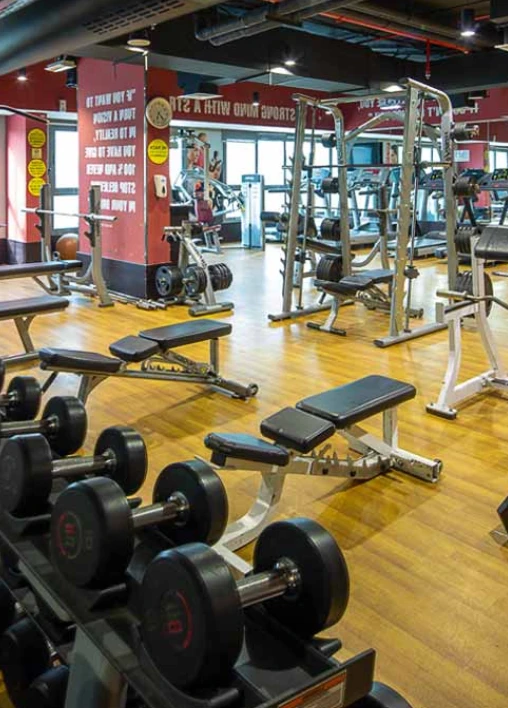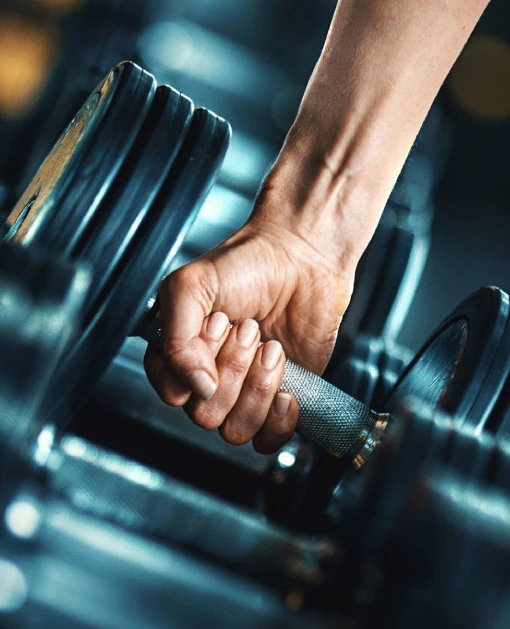 Keep up with your workouts at our state-of-the-art Health Club. Get top tips and guidance from a personal trainer or follow your own regime using the latest Life Fitness cardio machines, strength equipment, and free weights. Choose the membership that suits you, whether it's for 1 month, 3 months, 6 months, or 1 year.