Relax, restore,
and rebalance
Here in the verdant mountains, we invite you to unwind and heal. Uncover an array of activities and facilities designed to help you reconnect to yourself and find balance – mind, body, and soul.
Wellness powered by nature
Our holistic approach to wellbeing is inspired by the beauty all around us. Dive into the infinity pool for a refreshing dip and gaze out over the mountains to restore your inner peace and clarity. Take gentle strolls along elevated walkways to find your inspiration. Ride alongside rushing streams on an epic bike adventure to feel totally rejuvenated.
Find yourself once again, embraced by nature.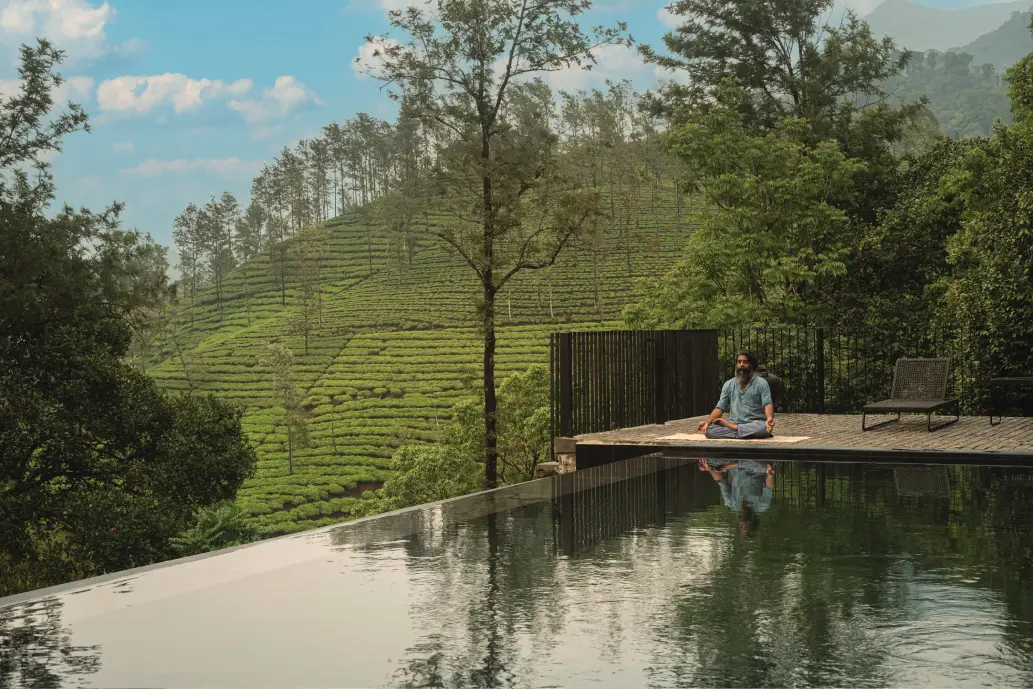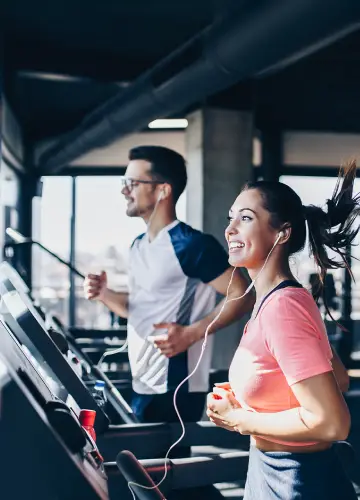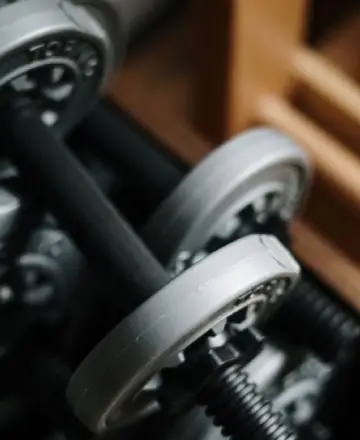 Elevate your pulse and raise your heart rate with invigorating workouts in our fully equipped gym. Get moving with a game of badminton under the shady canopy or hike through scenic trails to enjoy your daily exercise in this unique destination.