Exceptional eats
with valley views
As you settle into your peaceful retreat, and enjoy the natural wonders all around you, join us to feast in a unique setting. Gastronomic delights and memorable moments await at a dining destination that showcases local flavors and global dishes, and sets the scene with stunning panoramas.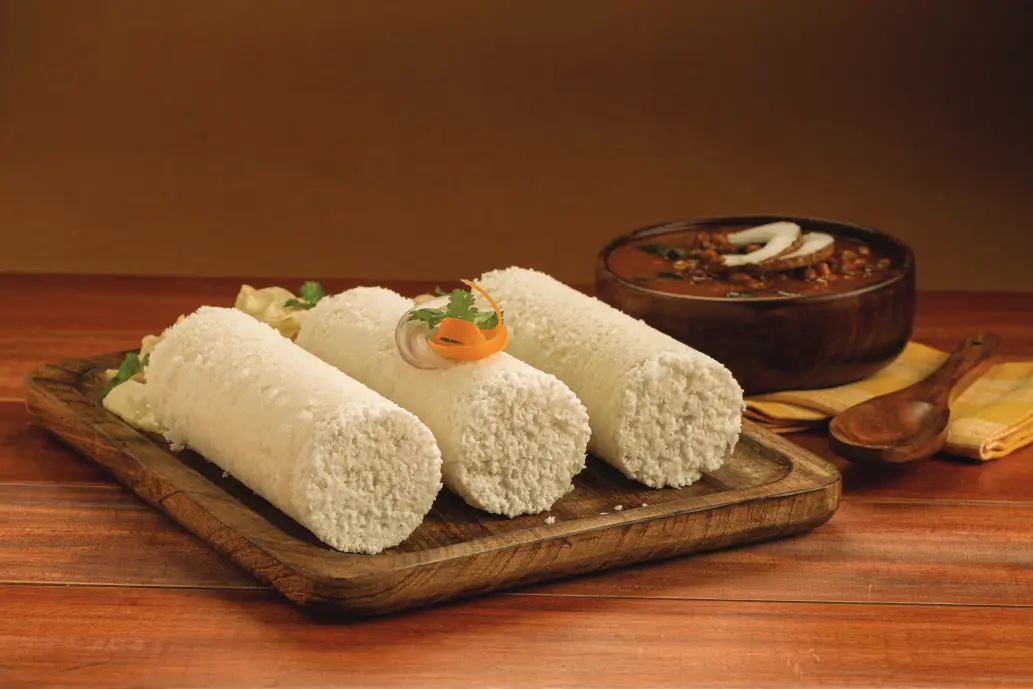 Unforgettable culinary experiences at Plumeria Diner
Come indulge in an elegant dining room, where unique architecture frames endless valley views to enhance the sensory experience. Enjoy live entertainment and a gourmet meal surrounded by acres of tropical land.
Open:
Cuisine: International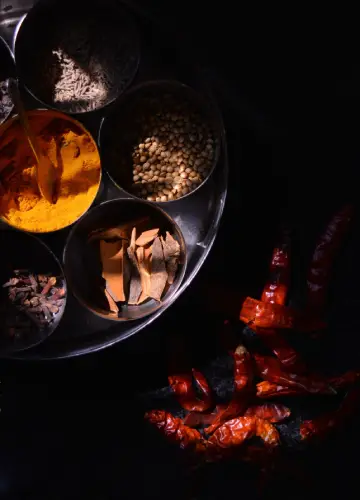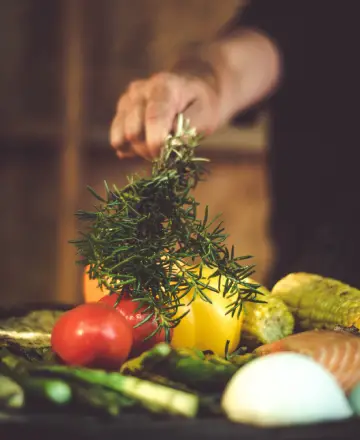 Savor the flavors of Kerala
Take your seat for breakfast, lunch, and dinner served with a uniquely curated a la carte style. Plumeria Diner offers a fresh take on local and international dishes, crafted with care.