Delectable delights,
day and night
Treat yourself to delicious cuisine whenever you're hungry. Enjoy a wide array of flavors and aromas with international buffets for breakfast, lunch and dinner. Get your caffeine fix and a freshly baked delight to enjoy at your pace or on the go.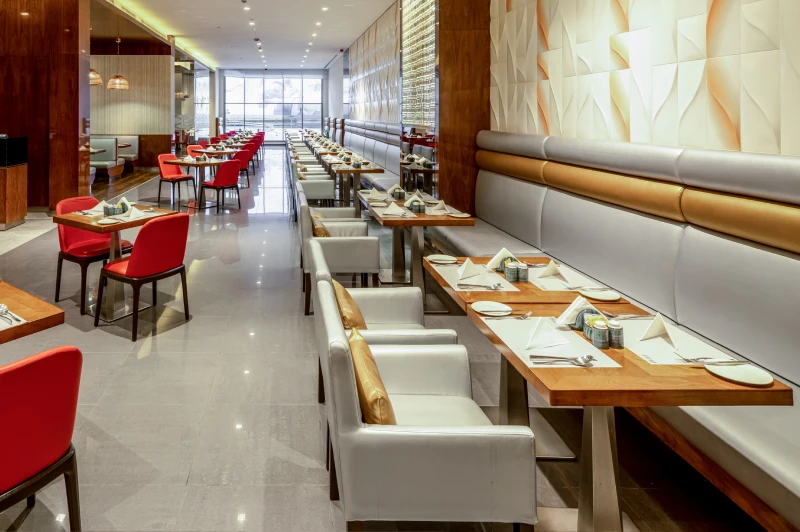 International fare at Flora Al Barsha
Satisfy your cravings at an elegant 24-hour dining destination. Flora Al Barsha serves a selection of authentic cuisines and delicious dining options. Start the day with a breakfast buffet and order a la carte for lunch and dinner.
Open: 24 hours
Cuisine: International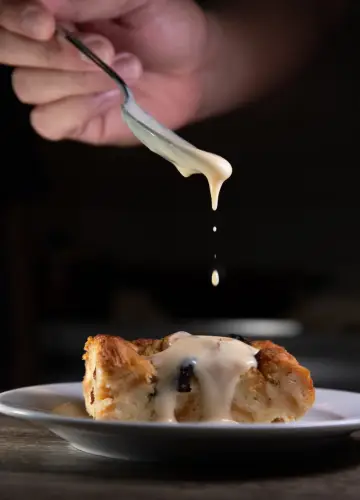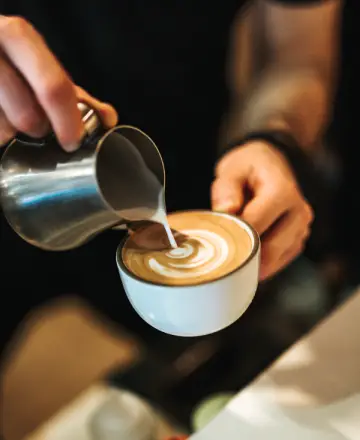 Tasty delights at Flora Al Barsha Coffee Shop
Revive with a pick-me-up at a 24-hour cafe. Enjoy a wide range of premium coffees, hot chocolates, refreshing teas and fresh juices at Flora Al Barsha Coffee Shop. Indulge in exquisite pastries, muffins, pies and sandwiches made with fresh, locally sourced ingredients.
Open: 24 hours
Cuisine: Coffee and light bites